Récital chanson française Yull Brunet – Animation Orgue de Barbarie Yull le Renouillus – Animation – Spectacle de rue – Bergerac DÉPLACEMENT FRANCE – EUROPE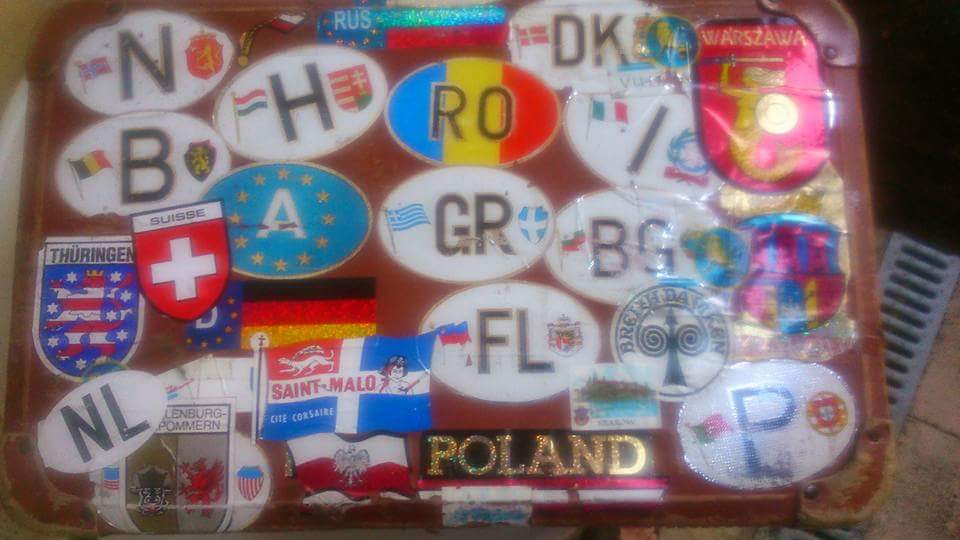 100 ans de chansons, Animations avec Orgue de Barbarie, participation du public. – Annoncer vos événements à la façon d'antan… crieur public pour vos annonces commerciales ou festives et le célèbre Garde Champêtre dans son uniforme officiel.
A great moment of pleasure is guaranted, street shows both highly entertaining and convivial, thanks to a repertory of french songs accompanied by a Barbary organ.Tune that every knows(A.Bruant, Paris, MontMartre, les Guinguettes, Piaf, Brel, Aznavour, Dassin, Nougaro etc…).
Animation avec la ville d'Anzin (59)
Interprofession vins de Bergerac et Duras
Comité des fêtes de Saint Omer en chaussée (60)
Résidence Les senioriales (47 et 24)
Mairie de Naussouty Bordeaux (33)
Animation nationale Velotour Bordeaux
Animation Mayenne (53)
Mairie de Bergerac
Fondation John Bost La force (24)
Mairie du Bouscat (33) comité des fêtes de Montignac le coq (16)
Mairie de Beynat (19)
Association Cerilly (03)
Association des commerçants ville Talence (33)
Optique Visioneo Boe (47)
Association Parles avec elle Toulouse (31)
Fête de la nature Epinay_Senart (95)
Animation bateau mouche Paris (75)
150eme anniversaire des cognac Camus (16)
Mairie Oyonnax (01)
Nombreuses animations en Ehpad.
Animations françaises à l'étranger (Suisse, Allemagne Pologne, Italie, Luxembourg)